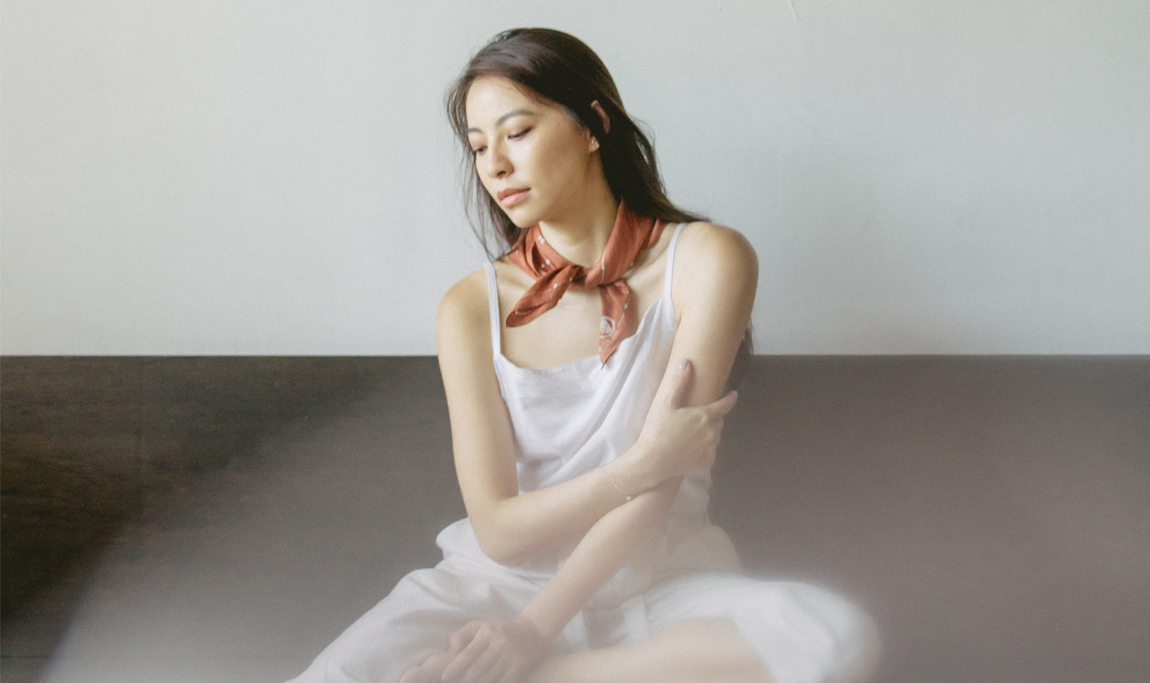 There is a slow way to movement, one that rests in the space between action, grounded in intent. Connected by this belief, Kamma shares the tale of three words that is meant to set the intention: Enough, And, Respect.
A collaboration between SukkhaCitta and From Tiny Islands, each piece is inspired by our love for thoughtful luxury, imperfectly handcrafted in all its beauty and imperfections just for you.
A set of limited edition items, thoughtfully handcrafted for the everyday.
SukkhaCitta silk-cotton bandana with a hand-drawn motif using heritage batik technique and environmentally friendly natural dyes.
From Tiny Islands gold-plated bracelet, adorned with semi-precious stones and finished with embossed intent word.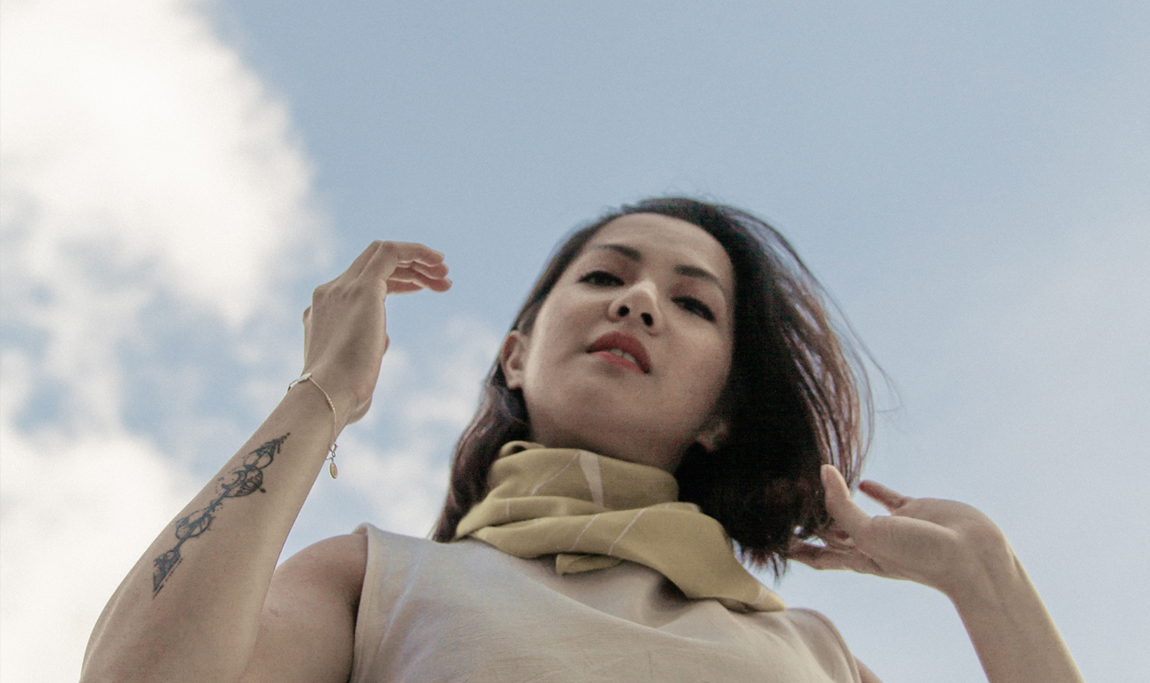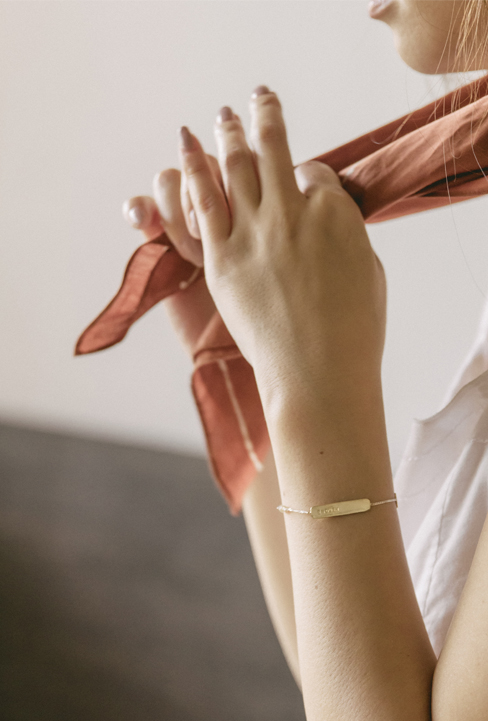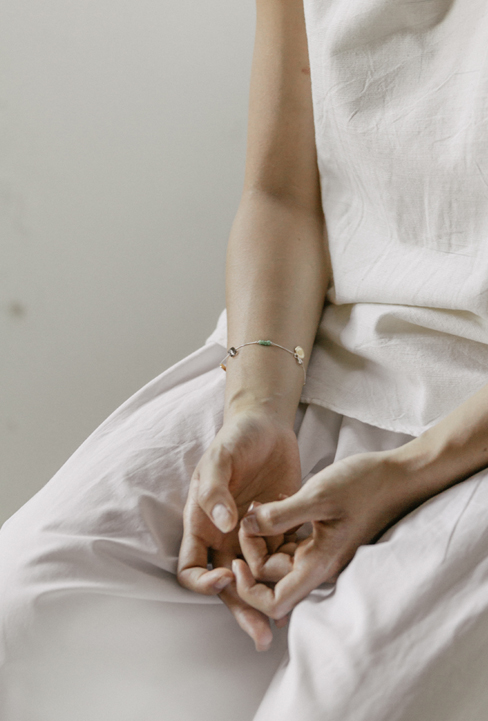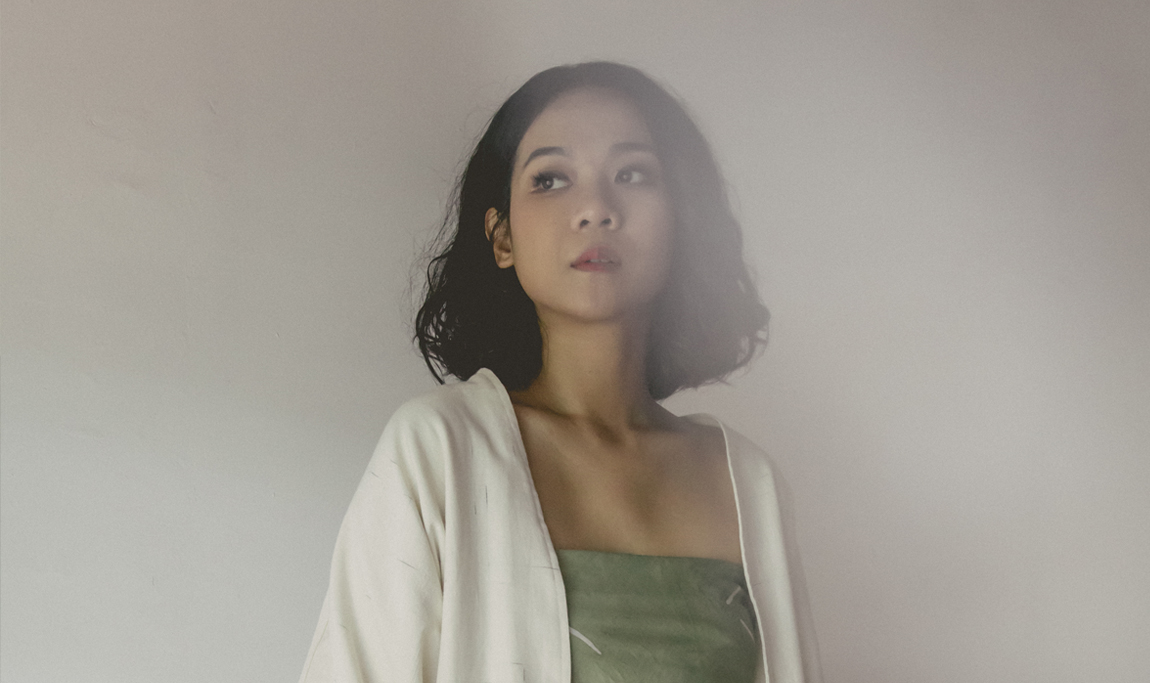 shop Kamma collection