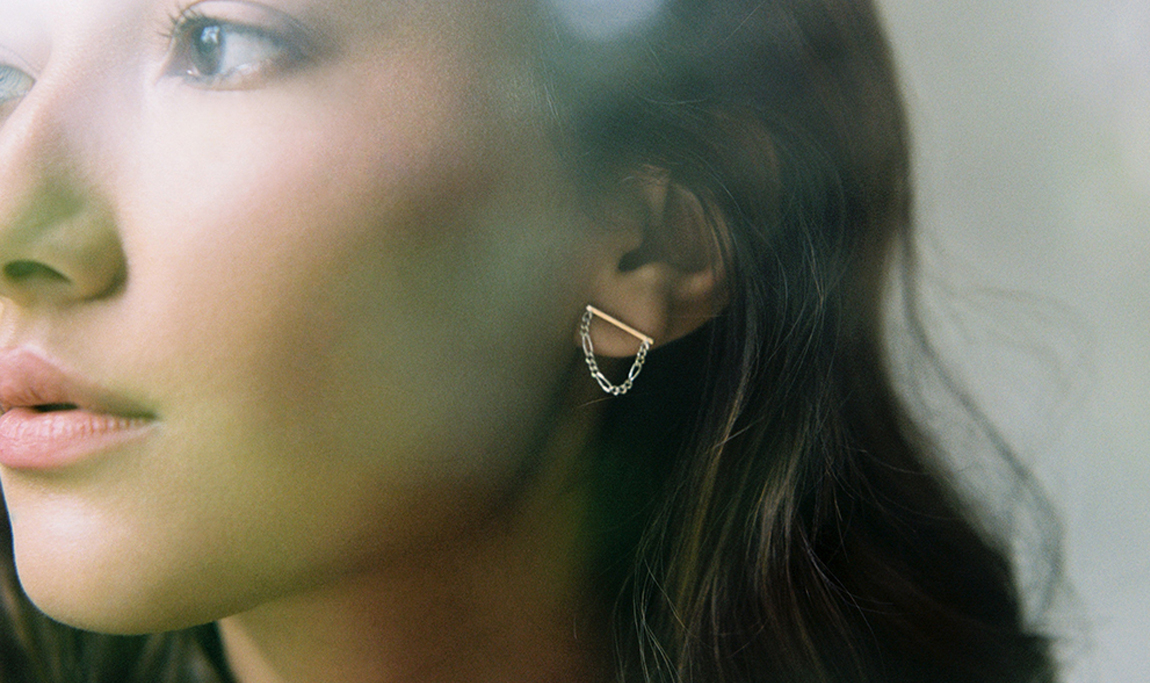 SOJOURN WITH CARISSA PERUSSET
April 1, 2017
Sojourn. A temporary stay. Stay somewhere temporarily.
Carissa Perusset is not your average 19 year old. Recently graduated, empowered, free, expressive and of the senses.
A model, a traveler, a poet.
A face of the new emerging generation of Indonesia.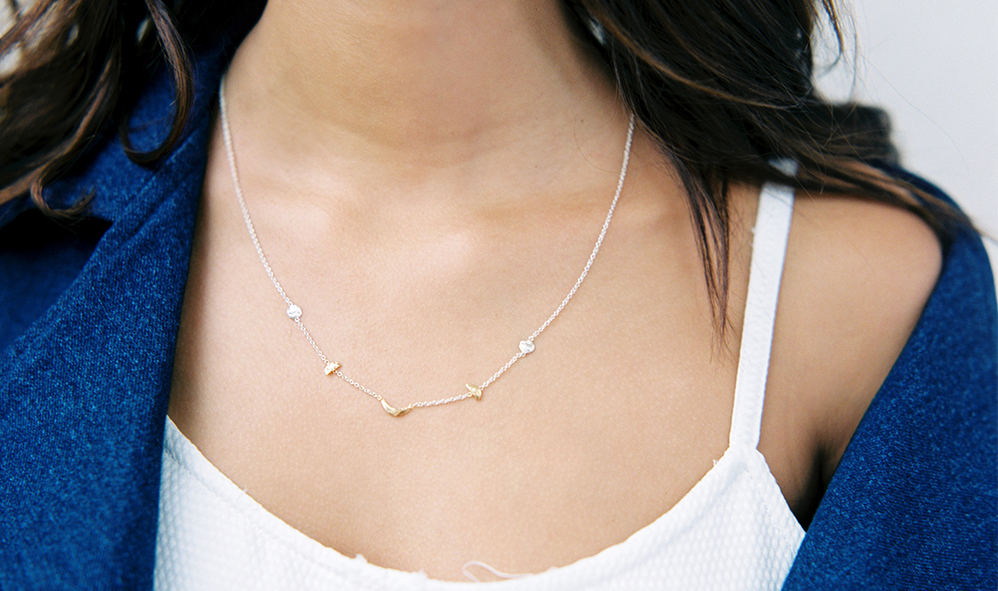 BESIDES MODELING, WHAT ARE YOU DOING CURRENTLY?
I'm trying to write a book right now, it's a very tedious process but it's keeping me busy, hopefully it'll get published real soon. It's a poetry book , it'll be like Rupi Kaur's Milk and Honey .
SO YOU WRITE A LOT, WHO'S YOUR FAVORITE AUTHOR?
Probably Seamus Heaney.
WHAT DO YOU USUALLY WRITE ABOUT, ROMANCE POETRY?
Yeah, romance poetry. I quite like the whole idea of romance.
WHEN DID YOU BEGIN MODELING FOR THE FIRST TIME? AND WHAT WAS YOUR FIRST JOB?
I begun modeling two years ago when I was scouted on the internet. With social media today, it kind of started with direct messages and those kind of mediums. This guy was sort of starting an agency and he asked me to meet up, and so I was like Okay, why not? It's my first time ever in the world of modeling. I usually I did catalog or magazine shoots.
ARE YOU PICKY WITH JOBS?
Yeah. I guess I'm kinda picky.
HAVE YOU ALWAYS BEEN INTERESTED IN MODELING INDUSTRY?
It just kinda came to me, I mean, I've always liked photography and the work that goes on behind the camera but modeling had never been an option for me.
YOU'RE BEGINNING UNI SOON, WHAT WILL YOU MAJOR IN?
English literature.
WHAT DOES SOCIAL MEDIA MEAN TO YOU?
A lot. Because I think without social media, I wouldn't have a career like I have now. I wouldn't have a platform where I can post whatever I want. It's just a very expressive thing to me. I owe a lot to social media.
SO DO YOU CONSIDER YOURSELF AS A SOCIAL MEDIA INFLUENCER?
No. I don't really post anything influential. I wish I did, maybe once I publish my book I'll start making YouTube videos and then in that way maybe I may become more influential.
ABOUT THE BOOK, WHEN'LL IT BE PUBLISHED, DO YOU HAVE ANY PLANS?
I have been planning on collaborating with a studio. They're going to illustrate the book; they're a good friend of mine. I was supposed to publish it last Christmas but I'm not done with it, so I don't really know when it will be finalized and then published.
WHAT'S YOUR FAVORITE BOOK THEN? OR BOOKS YOU FIND INTERESTING?
Right now I'm reading poetry books, I feel like it helps a lot with inspiration. But there's this book called Dirty Pretty Things by Michael Faudet . It's very actually kinky and masculine; it's just really graphic.
FAVORITE MOVIE?
Submarine. It's so good right?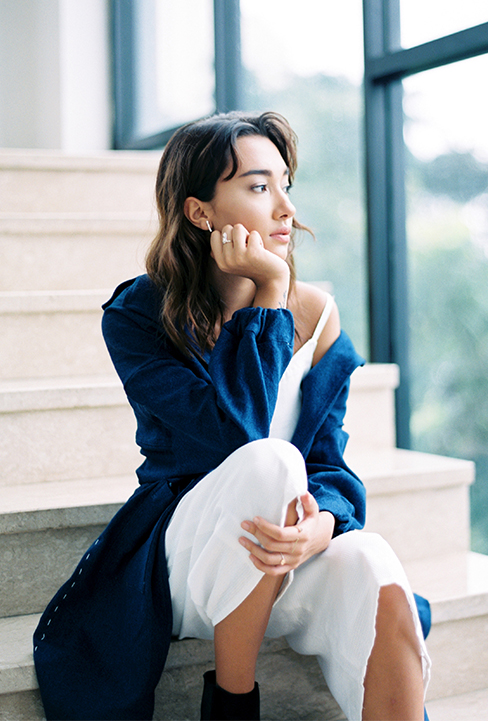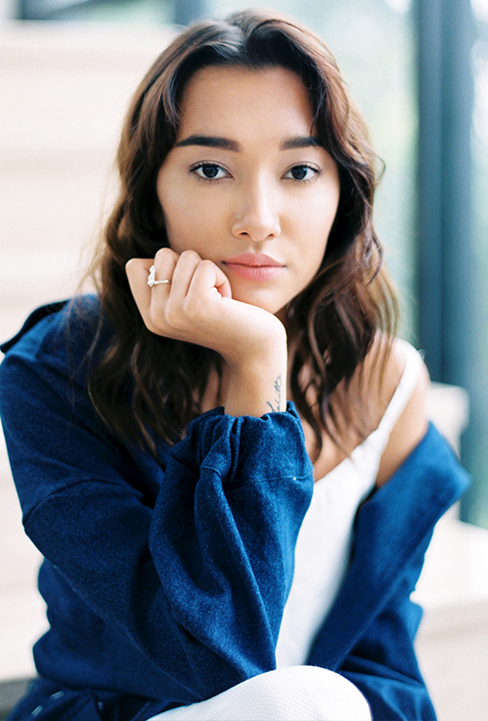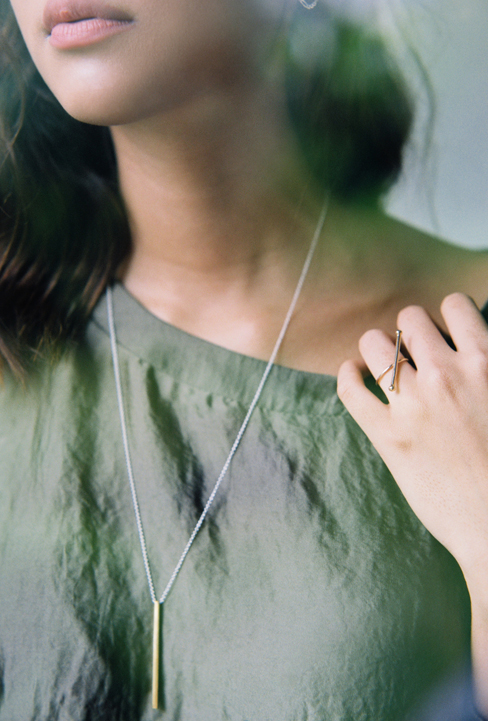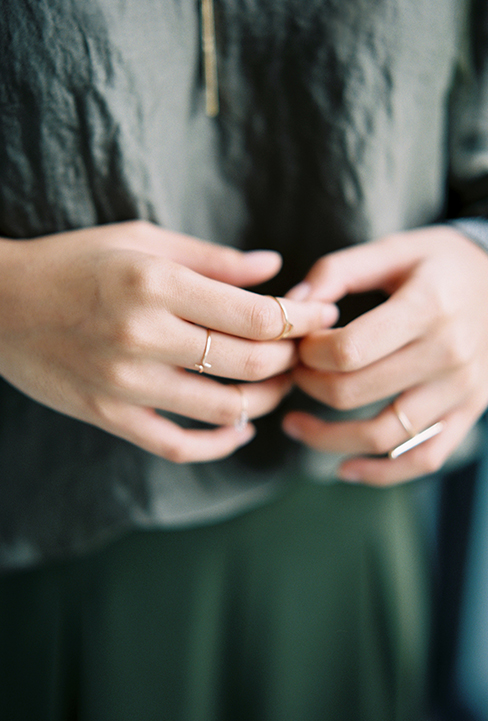 DO YOU HAVE A DREAM MODELING JOB?
I would actually really love to work with Karl Lagerfeld and I would honestly love to be in one of his short movies.
DO YOU USUALLY JUST DO PHOTOSHOOTS OR DO YOU ALSO WALK THE CATWALK?
Oh no, I'm very bad at that. I usually decline any offer that has anything to do with walking in public. Ever since Nylon Face-off I was nominated to be one of them and I was very late because I had school. Everyone was rehearsing and ready to do the catwalk thing and when I got there they just told me it's easy and just follow everybody else, it was not. It was so hard, so I had anxiety and rushed it and then I ran off and ever since then I've never walked the catwalk again.
WE KNOW YOU'RE GOING TO ENGLAND FOR YOUR STUDIES, ANY TRAVEL PLANS OR YOUR FAVORITE TRAVEL DESTINATION?
I go to Hong Kong a lot, to see my dad, I really like it but other than that I love Paris and Vietnam. I really like going to rugged places but also the city. Aesthetically Paris is really nice but I think Vietnam was good for the soul. Food is amazing and people are nice. I'm planning to go to Thailand with my boyfriend in January.
WHAT OTHER LANGUAGE DO YOU SPEAK?
I speak a bit of French, Indonesian and English.
WHAT IN THE WORLD ARE YOU MOST GRATEFUL FOR?
My parents, my boyfriend, and my dogs. I have four, a Yorkie, Cocker Spaniel, a Maltese and a Toy poodle, little dogs really.
HOW HAS YOUR FAMILY INFLUENCED YOU IN YOUR CAREER AND PERSONAL LIFE?
Regarding my personal life, they're very much well into it, they don't really control what I should and shouldn't to do but they give me advice and direction. They were like go to uni, don't take a gap year but I took a gap year and now I'm kind of regretting it. They always try to lead me in the right direction morally and educationally.
DO YOU HAVE ANY SIBLINGS?
I have two half brothers and two little half sisters.
SO YOU'VE CHOSEN BIRTHSTONE AND SIDE NECKLACE ANY SPECIFIC REASON?
Because I think they can easily be incorporated with my style, 'cause they're very simple but also really pretty and shiny.
Photo by STUDIO JUNE | Interview By: Rency and Priska Astrid
shop SOJOURN WITH CARISSA PERUSSET