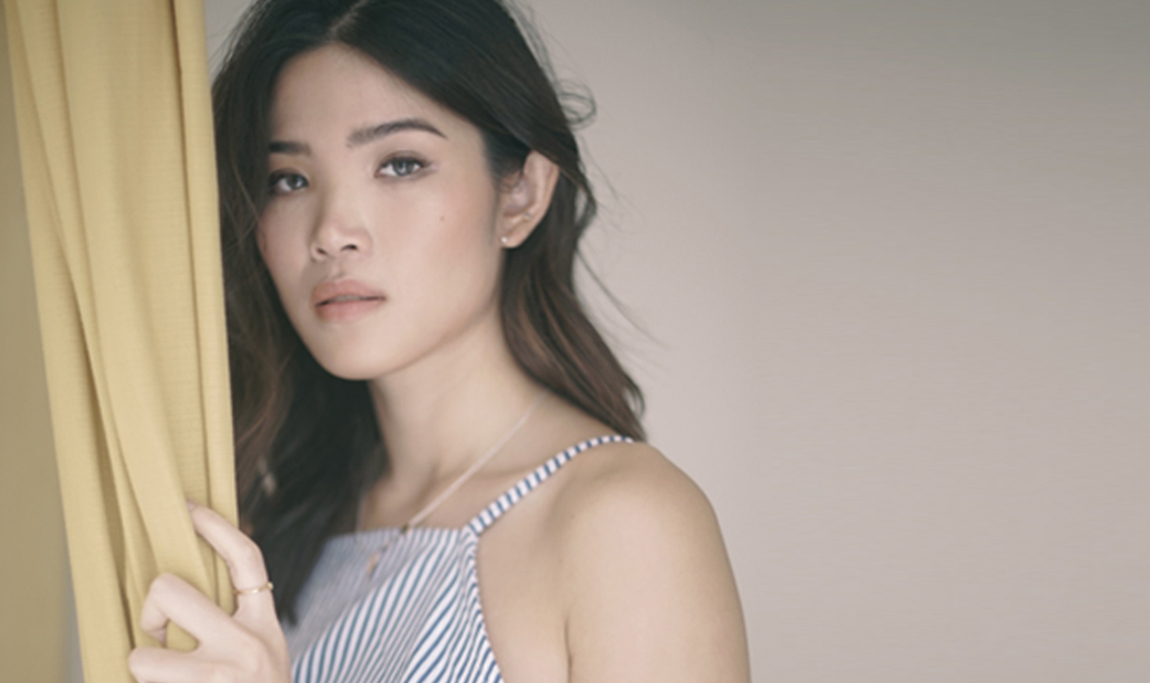 SOJOURN WITH CAROLINE ROBIANTO
Sojourn. A temporary stay. Stay somewhere temporarily.
As a restless individual, Carol is always in the middle of meetings as a fashion brands public relation and running her flower business in Fleurica.
She awe us with her good fashion sense and humble attitude towards other.
HI CAROL, WHAT ARE YOU CURRENTLY DOING?
I'm currently working as a Marcomm & PR for luxury fashion brands in Indonesia. Off work, I just started a family business with my mother & sister - a floristry. I have a swimwear line with my partner too.
WHAT DOES FAMILY MEANS TO YOU? CAN YOU PLEASE SHARE A BIT ABOUT YOUR FAMILY BACKGROUND?
Family means everything to me. We are very close to each other. My dad just passed away, he Family means everything to me. We are very close to each other. We always go for family trip every year. My dad, who just passed away, taught us to treat family as priority. He also taught us to always live humbly and help others whenever we can.
HAVE YOU EVER ENCOUNTERED DIFFICULTIES BECAUSE OF YOUR RACE?
Not difficulties, but more like the sense that you're being looked down.
WHAT IS YOUR OPINION ON DIVERSITY IN INDONESIAN CULTURE?
I think it's very beautiful, I'm personally intrigued by Indonesian cultures
HOW DO YOU THINK A WOMAN SHOULD BEHAVE?
Woman should be unapologetically herself and carry herself with respect. I always think that it's very important to be independent but still filled with compassion.
WHAT ARE YOUR HAPPIEST MEMORIES?
When I make my parents proud, when I tick things off my bucket list, and when I can help others and make a difference
IS THERE ANYTHING YOU REGRET NOT DOING?
I regret I wasn't home much during my father's last days
DO YOU BELIEVE IN ASTROLOGY?
YES!!!
WHAT'S YOU FAVORITE JEWELRY?
Dainty necklace and rings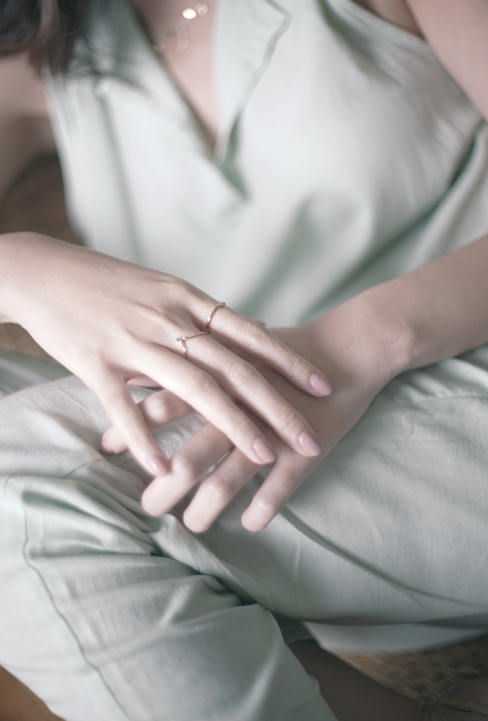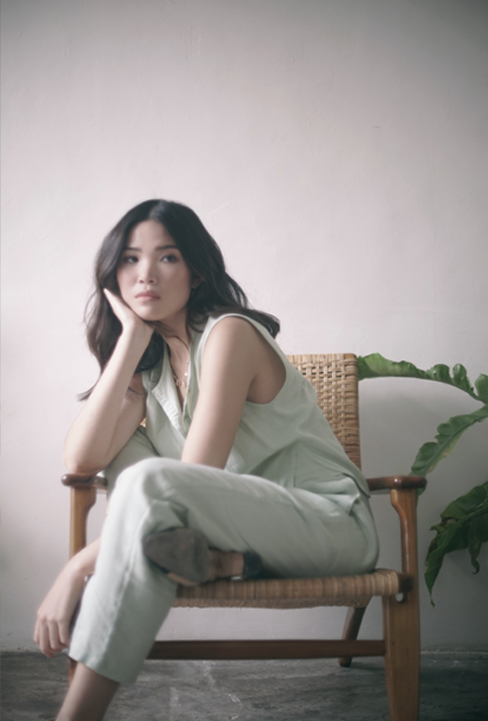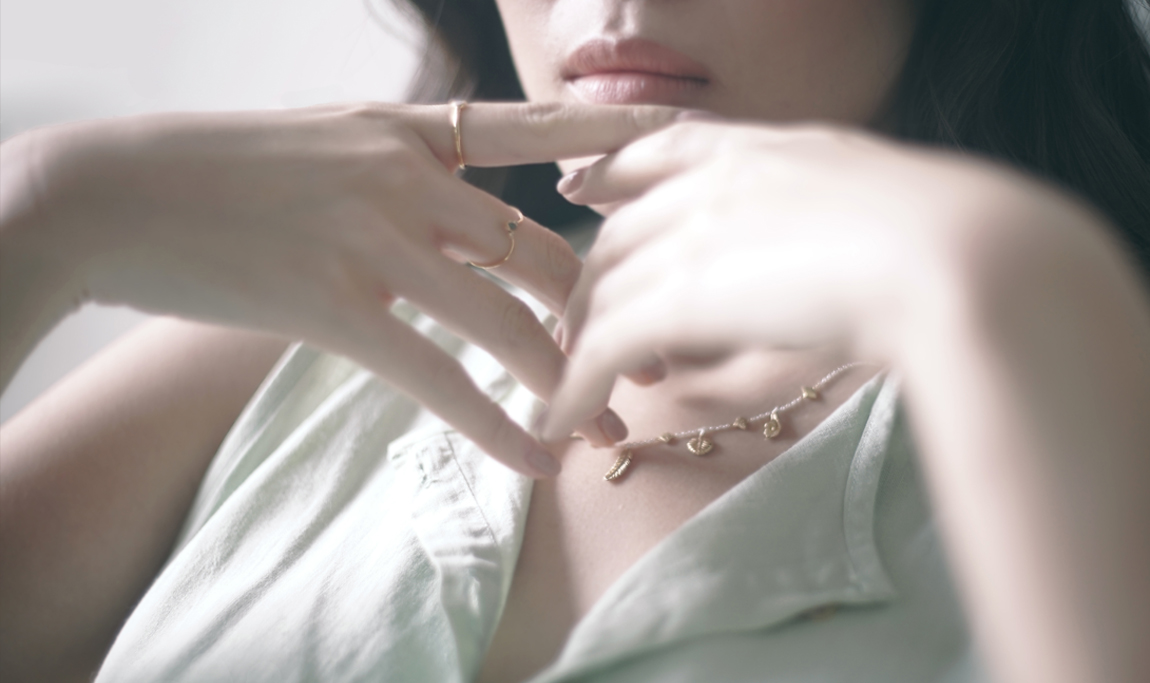 Photo by Vanessa Chandrasari
shop Sojourn with Caroline Robianto