November 30, 2015
Sojourn. A temporary stay. Stay somewhere temporarily.
Entrepreneur, innovator and creative mind. A womanly of instinct and strong mother of three.
Inspired by her life experiences, family, home and children, Irene Yuliana founder and originator of Cereal Nation and Dawn and Willow, one could say 'home is definitely where the heart is.'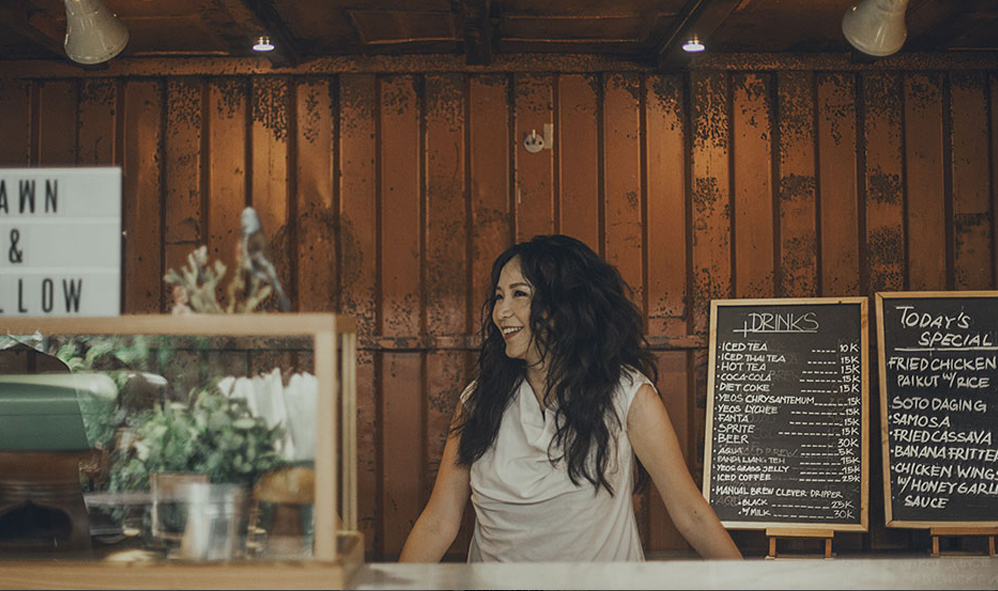 SO, TO BEGIN, WHERE WERE YOU BORN?
I was born in Surabaya, and moved to Jakarta when I was two. Basically, I have no connection at all with Surabaya, but for Jakarta, I find that the more I travel and explore the city, the more I can appriciate it. I went to Toronto for my bachelor degree. I stayed there for ten years, so I have a lot of friends in Toronto. But I don't think I can ever live there again.
WHAT COMES TO MIND WHEN YOU THINK ABOUT YOUR FAMILY?
They are my priority. In everything I do, they always come first, with the things that are going during in my life they will always be my priority. And of course, they're also my support system. Actually, my husband pushes and inspires me to do everything.
…WITH DAWN AND WILLOW AND CEREAL NATION?
For Cereal Nation, I have always been passionated with children's stuff. Cereal Nation has been around for 6 years. But for Dawn and Willow, it just happened recently, mainly because of the support from my husband.
WHAT DID YOU HAVE FOR BREAKFAST?
Today? Black Coffee and Fried tofu with sweet soy sauce and chili. I enjoy a simple breakfast, I don't eat a heavy breakfast. I tend to find I get hungry easily if I eat a heavy breakfast.
WHERE HAVE YOU DISCOVERED THE BEST BREAKFAST?
We don't really go out for breakfast. For me, I like having a brunch party at home, that's probably my favorite breakfast.
CAN YOU REMEMBER THE FIRST THING YOU EVER COOKED?
The first thing that I ever cooked was pasta when I was in school, not from scratch but I did make the sauce.
DO YOU HAVE A SIGNATURE DISH?
I'm heavily influenced by my mom's cooking, and she always cooked a lot of Chinese dishes. I cook a lot of Chinese food but I like southern and rustic Western food as well.
WHERE'S THE INSPIRATION FOR DAWN AND WILLOW COME FROM?
I see Dawn and Willow as my home, it's like having a party and entertaining people at your place.
WHAT'S YOUR MAIN INFLUENCE WHEN CREATING A DISH FOR DAWN AND WILLOW?
For the food, it is definitely inspired by our travel, simple dishes and also my home cooking. I designed it as a ready to serve meal because it's not like a real restaurant, it's actually like my kitchen.
YOUR FAVORITE DISH AT DAWN AND WILLOW?
Chicken Paikut or Taiwanese fried chicken and Chicken Sambal Matah are definitely a favorite here. I do Bahn Mi as well. I started with quiche which needed to be consumed in two days from the time it was prepared, so we decided to stop making them regularly, and made it a special that we make once in a while. Although the menu here changes every week.
HOW DO YOU DECIDE YOUR MENU?
I tend to cook what I feel like cooking that week otherwise it becomes boring. I choose the menu two days prior or sometimes I ask the staff what would they like to eat as well, so sort of per request. Sometimes when I have time, I'll also try cooking new recipes on weekdays.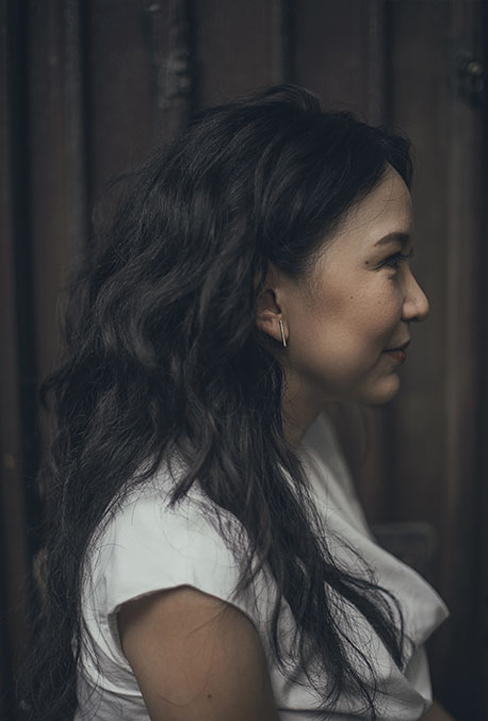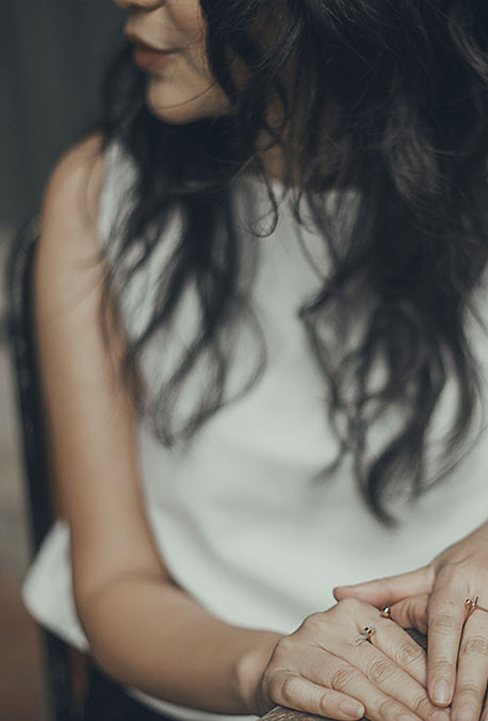 HOW WOULD YOU USUALLY SPEND YOUR DAY?
In the morning, I usually have breakfast with my daughter, after that we go to the office, sometimes if I have errands or my kids have tests I'll leave the office early, otherwise I'll stay at the office. Saturday, we run the kitchen and Sunday is our designated family day.
IS THERE ANYTHING YOU REGRET NOT DOING?
Well, a lot. I regret not having kids earlier actually. I love kids, I wish I was younger so I can have another one, but I don't think I should now. And the other, I have many business ideas and stuff that I didn't do back then.
HOW DO YOU JUGGLE YOUR LIFE AS A MOM, A WIFE AND OWNER OF DAWN AND WILLOW, AND CEREAL NATION?
Knowing your priorities. As busy as I am at the office, if my kids get sick I'll accompany them. My kids always come first and the rest will follow
DO YOU HAVE ANY DAILY ESSENTIALS?
No. I'm a very simple person actually. But lately I've been into essential oils. Its made from pure oil, but I believe it works when my kids got sick.
YOU CHOOSE MOLECULE R., ORINOCO R. AND TUSK E. ANY SPECIFIC REASON?
I like their simple designs, sophistication and the unpretentiousness. And they are current but also a classic for me, something that I will happily wear for a long time.
shop Sojourn with Irene