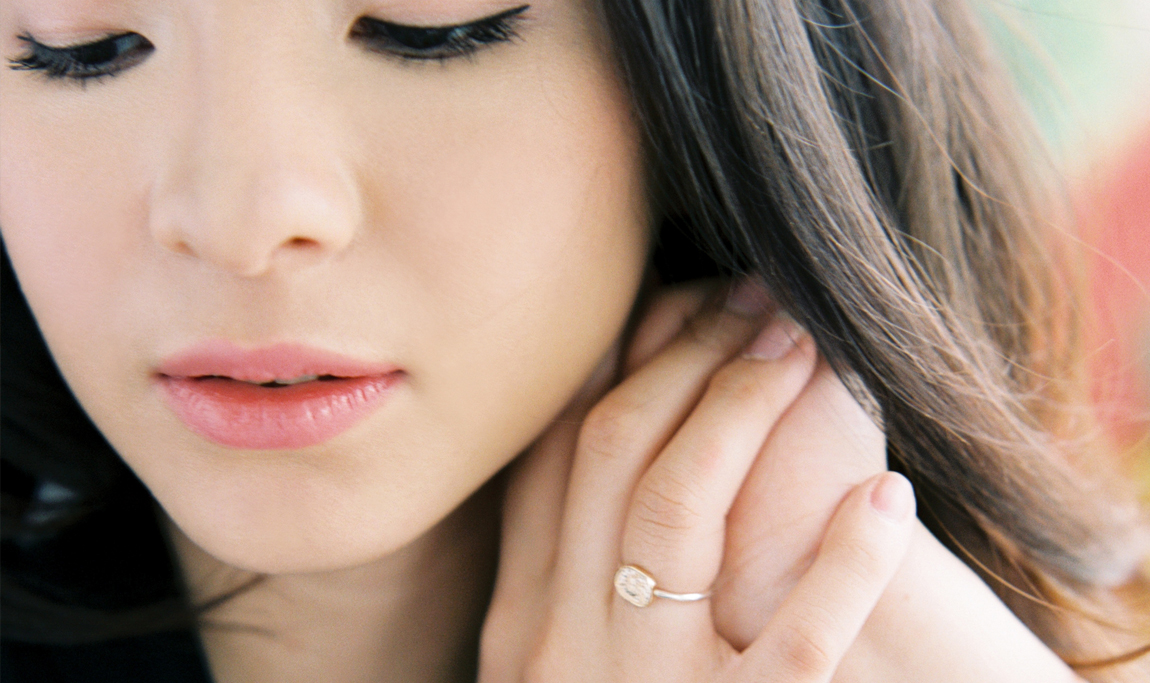 JANUARY, 30 2018
Sojourn. A temporary stay. Stay somewhere temporarily.
Warm hearted and cheerful soul she is.
Inspired by her family, Shalom continue her modelling career and become a very influencing public figure at her age.
Open minded and always gives positive vibes that make people around her feel joy.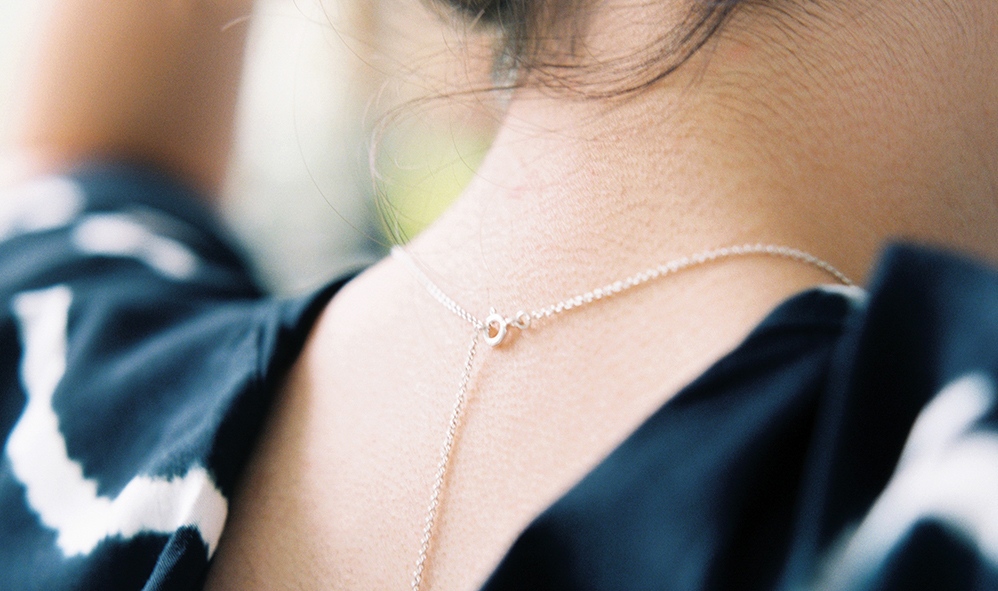 WHAT ARE YOU CURRENTLY DOING?
I'm going to UK to continue my education, so university at last.
WHAT MAJOR?
Marketing. I don't know why I like it. I just enjoy meeting with people, at first I may be shy but when you get to know me you'll get to my wild side, I'm kind of loud at some point. But I'm quite nervous, I've been waiting for this for like six months.
HOW DID YOU LAND YOUR FIRST MOVIE JOB? AND HOW WAS IT?
At first I didn't want to play in any movies but my mom convinced me to consider it as a one-time experience. I got an audition and landed a role. I did a month of shooting which was really fun so I'm not regretting it at all. The most exhausting part would be the wait for every scene, whereas the real acting is not bad at all. But the crews are really friendly and fun, they always manage to keep a good atmosphere around.
WAS IT YOUR FIRST ACTING JOB?
No, my first experience acting was in my dad's short movie but it was only two scenes when I was in elementary.
WILL YOU PLAY ANOTHER MOVIE IN THE FUTURE? ANY PLANS?
I have no plan towards that because I love doing photography and cinematography and I'm not really fond to do it as the object. And actually I have a Youtube channel so I enjoy making that.
DO YOU ENJOY ACTING?
Yeah. But I don't see it as my main job.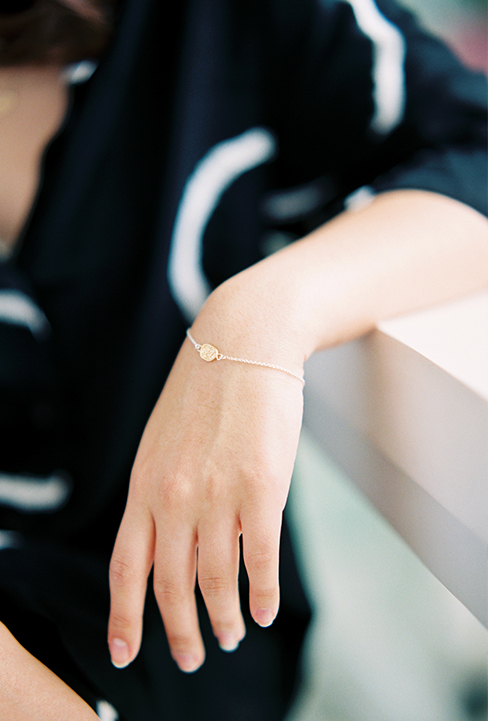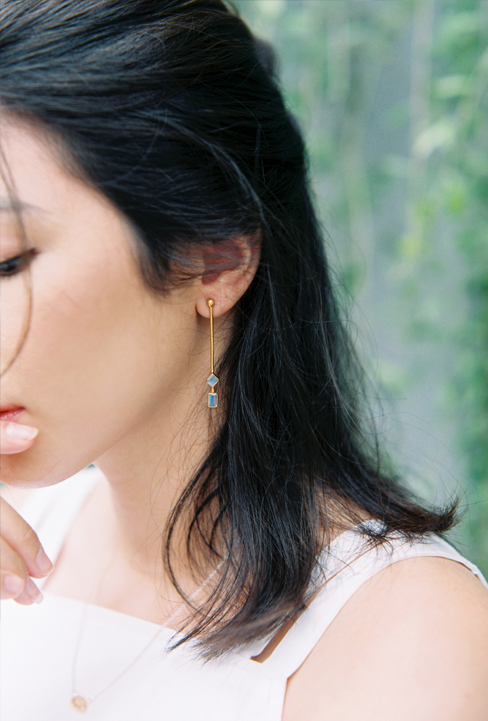 WHAT KIND OF CLOTHES DO YOU LIKE NOW?
Casual wear like today. I really like jeans and jacket, it's like my go to attire every time, topped off with tees and sneakers.
HOW MANY TUBES OF LIPSTICK DO YOU HAVE NOW?
Six! And all the colors are about the same. I wish I can do more on my make up but I'm too lazy to buy stuff. Usually I only do my eyebrows, lashes, lipstick and a bit of powder.
DO YOU CONSIDER YOURSELF AS A SOCIAL MEDIA INFLUENCER?
I don't know actually. I'm currently working at Bobobobo as an intern, PR and partnership and also act as their influencer, which is a double job. So probably, yes?
WHO'S YOUR FAVORITE MUSIC ARTIST?
For a band, Coldplay watch it last June as for solo singer, The Weeknd and as for indie, The 1975.
WHAT'S YOUR FAVORITE TRAVEL DESTINATION?
Bali. Because why not? I just got back from Bali.
ANY DREAM TRAVEL DESTINATION?
Greece. I love beaches and mountains. I really want to Kei Island cause it's virgin and secluded.
WHO DID YOU LOOK UP TO?
My mom. It's like a mainstream thing to say but it's true. I admire her hard work and ethics. There's not much age difference within me and my mom so we usually have silly fights too but we're close to each other.
WHAT'S FAMILY MEANT TO YOU?
Everything. When you don't have anyone and in your lowest point in your life they will always support you. Any wrong you'll do they will still accept you no matter what.
WHAT WOULD YOU WISH FOR IF YOU COULD HAVE ANYTHING?
I'd love to have a house on top of the mountain, a scenic one.
SO YOU'VE CHOSEN DREAM R., SUNSET E., ASTROLOGIA R. AND MONARCH E. ANY SPECIFIC REASON?
For Dream Rings 'cause I've been wanting it since forever, I saw this everywhere so it always on my mind. And earrings because I have five piercings so I need earrings to fill up my ears.
Photo by STUDIO JUNE | Interview By: Rency and Priska Astrid
shop Sojourn with Shalom Razade